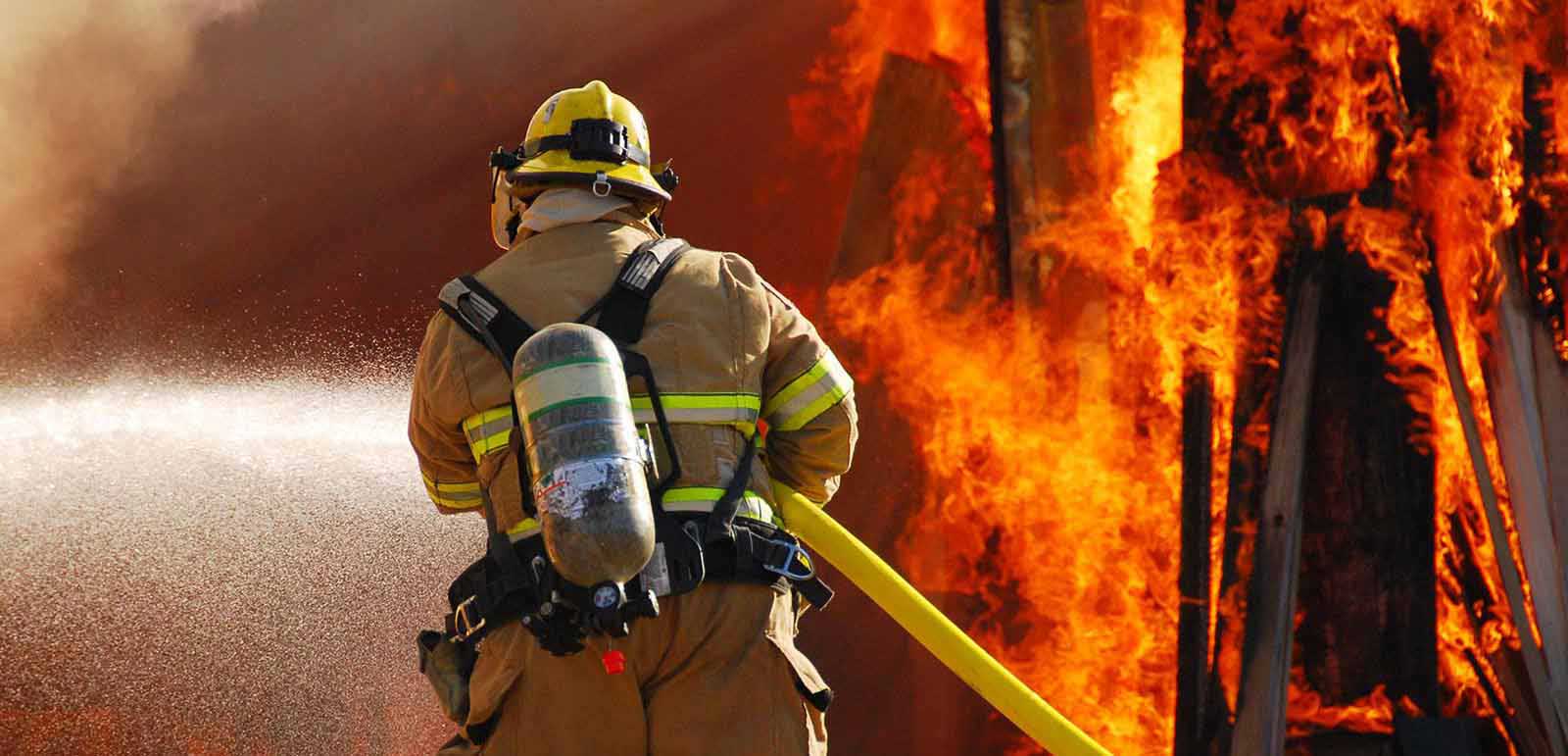 RoSPA Approved Workplace Fire Marshal Training
We offer RoSPA approved fire marshal training programmes as the Regulatory Reform (Fire Safety) Order 2005 requires employers to have in place a strategy to evacuate all occupants within a building in the event of an emergency relating to fire.
We offer many different types of online fire marshal training programmes, all approved by RoSPA that are suitable for many different working environments. All training is conducted using video based instruction from within your own secure training dashboard.
Our courses are an ideal learning solution for care homes, factory and warehouse staff, dentists, doctors and hotel receptionists, office staff, retail outlets and shops,  or anyone who would like to gain current and up to date fire marshal training certification.
Simple Registration Process and Start
You can start your training by completing the simple registration process below by selecting the "Begin Training" button, or select the text link for additional information.
The online fire marshal training for care homes course has added subjects available that are relevant for the residential care homes and the social care environment.
Free Fire Marshal Training Certification is Included
Our online fire marshal training and fire extinguisher courses are available with free fire marshal training certification, which can be downloaded and printed on successful completion of your chosen course, which can be stored for your records.
Additional Online Health & Safety Courses Available
Through our workplace Online Health & Safety Training website we also offer many addition online health & safety courses again completed using video based instruction. These health and safety at work courses are also approved by RoSPA & also IIRSM and meet many safety standards and can be completed at a time that is convenient to you.
Click the picture below to be taken to the course registration page, click the text link to be taken to the course page for additional information.
If you would like any additional information regarding any of the RoSPA approved e-learning fire marshal, or online health & safety training we have available please contact us through our contact us page.