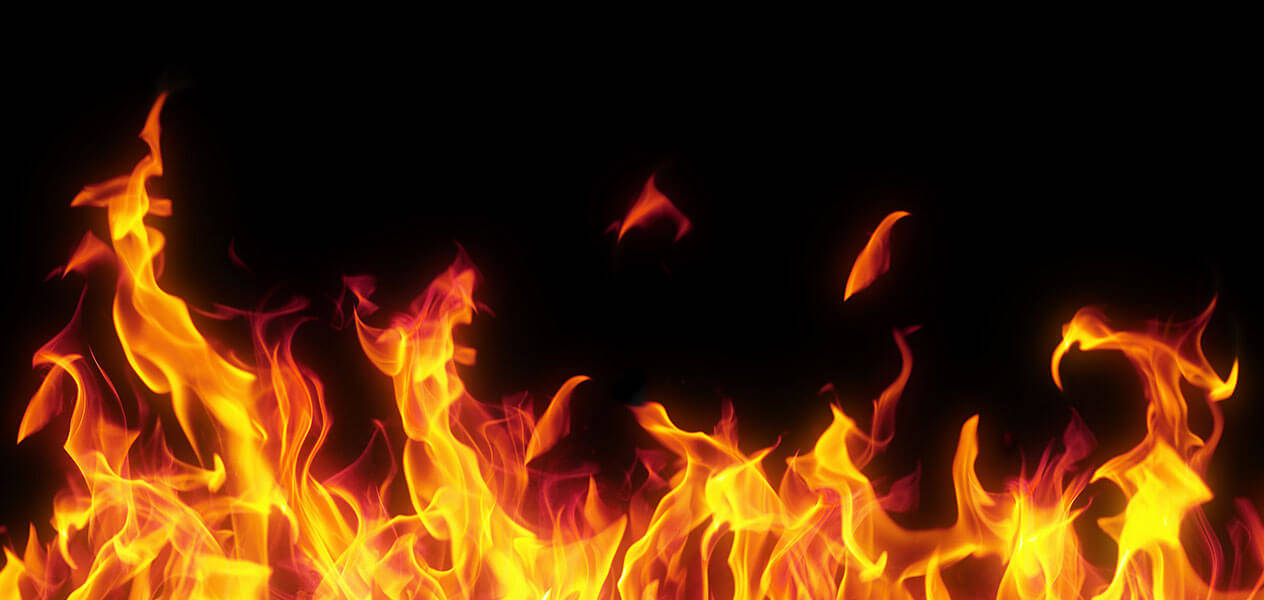 Online or Onsite Fire Marshal Training in London
We can offer either online or onsite fire marshal training in London for companies and individuals, with training that can be completed at a time that is convenient to you.
Our onsite fire marshal training can normally be fitted in to suit your specific requirements and your working schedule, providing we have prior notice and this can also involve weekend fire marshal courses if required.
We offer onsite fire marshal courses for group and company bookings throughout London including Romford, Dagenham, Canning Town, Chigwell, Tottenham, Ilford, Barking, Woolwich, Stratford, Hornchurch and all surrounding areas.
Online Training Available
We also offer an online fire marshal training course, which is conducted using video based instruction. Our course is available with free fire marshal training videos, which can be paused or rewound as you progress through the training, so you can gain a better understanding of the course content and structure.
Free fire marshal training certification is also available with each of our fire marshal courses & extinguisher training programmes, which can be downloaded and printed on successful completion of your chosen course.
You can complete the simple registration process and start training at once by clicking the "Begin Training" button above.
For a detailed description of the online fire marshal training programme we offer, including the content and the training structure please click the following link to be taken to our main fire marshal training page.
Additional Online Health & Safety Courses
We offer many additional online health and safety training courses through our health & safety training company website, again all training is conducted using video based instruction.
Click the picture below to be taken to the course registration page, or click the text link to be taken to the course page for additional information.
If you would like any additional information regarding any of the fire marshal, or online health & safety training we have available please contact us through our contact us page.