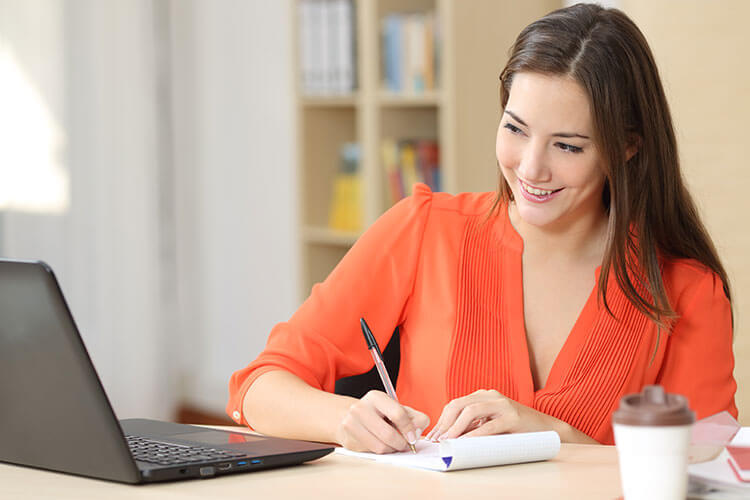 Online Fire Training Certification Online
We offer many different types of RoSPA approved online fire training courses that are suitable for many different working environments and once you have registered for training these courses are conducted through your own secure training area.
Our online fire training courses are suitable for many working environments including schools, care homes, doctors & dental surgeries, office staff, warehousing and many more and training can be completed at a time that is convenient to you.
Some Of Our Training Available
Onsite Fire Marshal & Evacuation Chair Training Also Available
We also offer through our network of instructors onsite fire marshal training and fire evacuation chair training, which can be fitted in with your working schedule, which is offered for group and company booking throughout Essex, Suffolk, Hertfordshire, Norfolk, Kent and London.
For any additional information and to discuss your onsite or online fire marshal training course requirements please contact us through our contact us page.