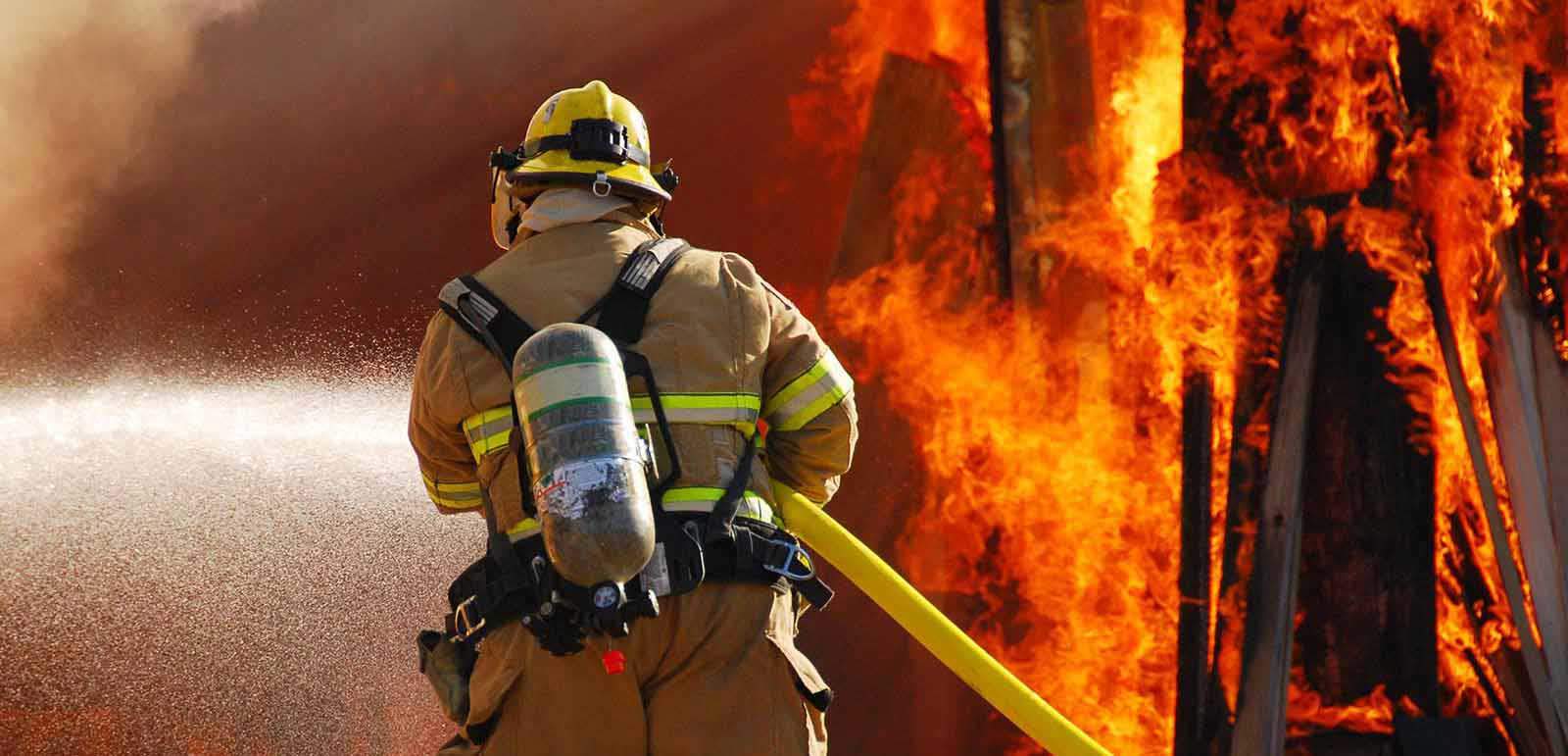 Workplace Fire Marshal Training Online Course
If your company has no workplace fire marshals, or fire wardens in place, then we can help you stay compliant and meet current workplace regulations for training by offering an online fire marshal training course, which is cpd certified and approved by RoSPA.

Our online fire marshal training programme is an ideal learning platform for office staff, doctors, dental & hotel receptionists, shop assistants and more and will help you meet and comply with the regulatory reform (Fire Safety) order 2005.
Within companies large and small there is a legal requirement for companies to have in place and to provide adequate training for fire marshals and wardens and have individuals hold valid and up to date fire marshal training certification.
Our online course is CPD certified & approved by RoSPA and holds a level 2 fire marshal certification and once you have completed the simple registration process you will be able to start your course at once.
This course is conducted using video based instruction and is broken down into easy to understand sections. You will be able to pause and rewind each video to gain a better understanding of the course content and structure and on successful completion you will also be able to print your fire marshal training certification.
The course fee for training is £25 and you can register and start training by clicking the "Begin Training" button above, but if you would like a detailed description of the course content see our Fire Marshal Training page.
We offer a selection of burns treatment products and kits through our online shop. Select any of the images below to be taken directly to that product. Ordering is easy and delivery is direct to you.
See Some Of Our Workplace Burns First Aid Products
For any additional information that you may require for either our online fire marshal training, or our workplace burns treatment products please contact us through our contact us page.