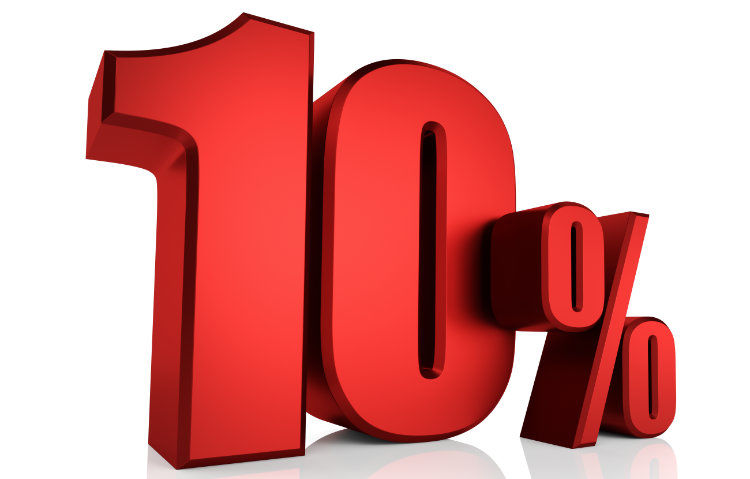 Online Fire Marshal Training Discount Code Available
To help you stay workplace compliant with your fire marshal training requirements we can offer a discount code that can be used either as an individual, or as a business and by entering the discount code "Fire10" you will receive a 10% discount from your online fire marshal training programme at checkout.
This online fire marshal course programme is an ideal learning platform for office staff, hotel, doctors & dental receptionists, shop assistants & retail outlets, workshops, schools, or any individual or business who would like to gain current fire marshal certification.

Our fire marshal training programme is conducted using video based instruction and available with free fire marshal training videos, RoSPA approved and also CPD certified and will help you comply with the regulatory reform (Fire Safety) order 2005.
Each fire training video can be paused or rewound as you progress through the course and on successful completion of training you will be able to print your fire marshal certification.
For any additional information regarding the workplace fire marshal training programme we offer see our fire marshal training page, or you can send us an email, or talk to one of our advisers by contacting us through our contact us page.