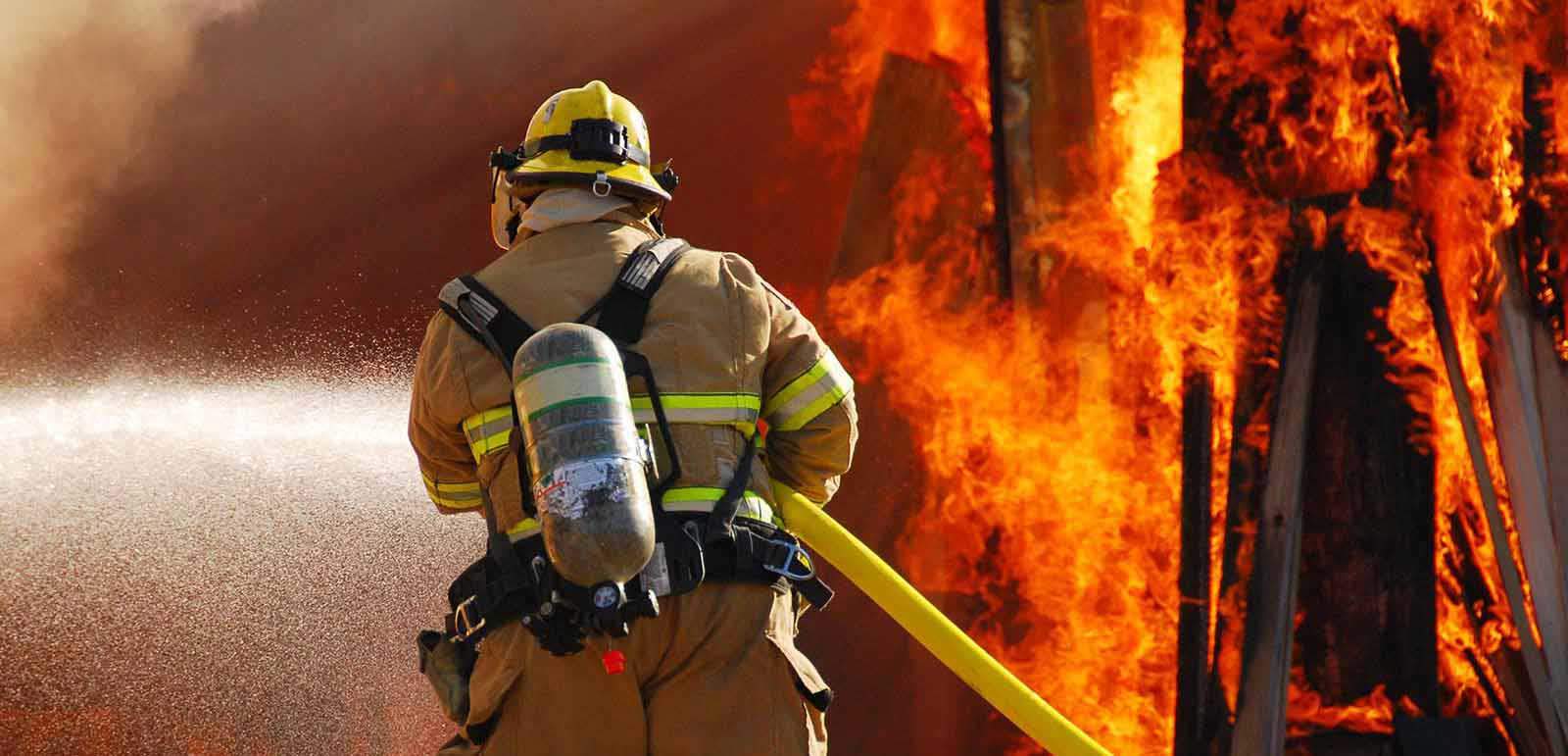 Fire Marshal Training Online CPD Certified Course
Our online fire marshal training programme holds a level 2 certification and is conducted using video based instruction from within your own secure training area. Our online fire marshal programme is available with free fire training videos, which can be paused or rewound so that you can gain a better understanding of the course content and structure.
This online fire marshal course is ideal for anyone who would like to gain a recognised workplace fire marshal course certification including doctors, dental, hotel receptionists, secretaries, factory and warehouse workers and more.
After you have completed the simple registration process you will be able to start your fire marshal course certification at once at your own pace. Each video can be rewound or paused to get a better understanding of each subject, before moving on to the next elements.
CPD Certified & RoSPA Approved Training
Our course is also CPD certified and also approved by RoSPA and is available with cpd time credits, which can be downloaded on completion of the course, as can your fire training certification, which can be printed on successful completion.
For additional information regarding the course content please see our fire marshal training page, or you can start training now by clicking the "Begin Now" button above.