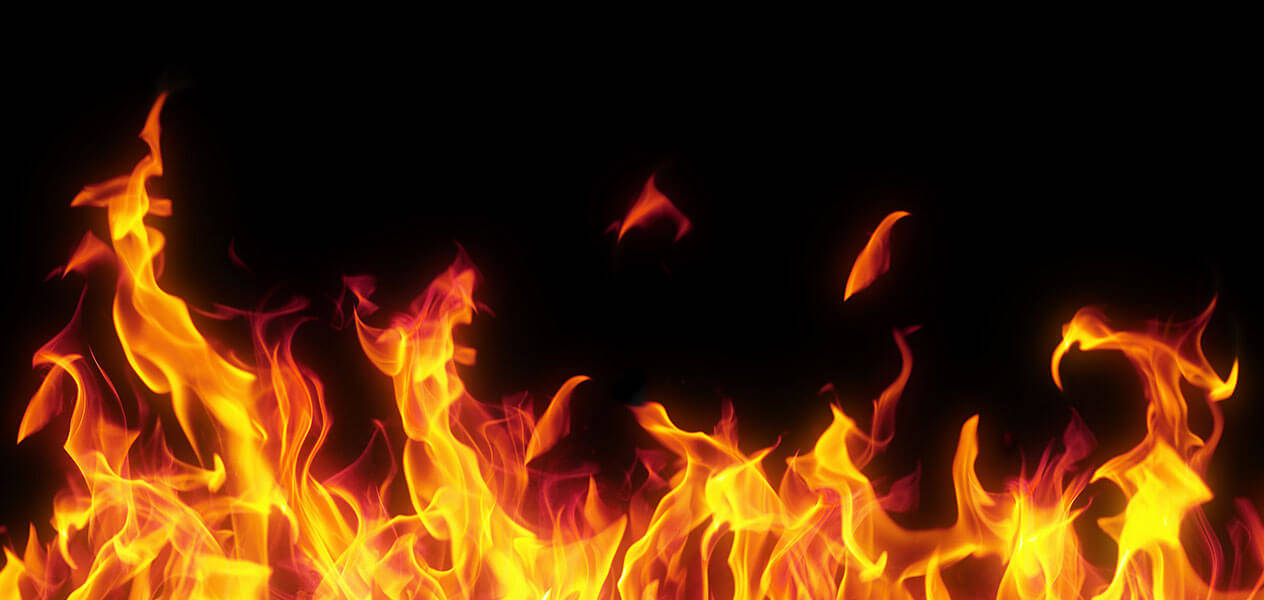 Fire Evacuation Procedure & Building Evacuation
What should you do if you discover a fire at work..?
Once you have discovered a fire within your workplace, raise the alarm by shouting FIRE, this will help to alert anyone in the immediate vicinity. Once you have completed this then activate the nearest fire alarm so that the remaining building is informed that a fire exists and also call the fire brigade using the 999 emergency telephone number and ensure they know the correct location of the fire.
After the alarm has been raised, but only if safe to do so, use an appropriate fire extinguisher to tackle the fire, but only if the fire is small enough, you are not putting yourself in danger and your exit route is clear.
Ensure that all existing staff members are mustered at the companies fire marshalling point away from the building and take the fire register to ensure no one is unaccounted for.
All fire marshals within your workplace must have an emergency fire evacuation plan to follow, which will allow them to aid building evacuation in an emergency. You emergency fire evacuation plan MUST be kept up to date on a regular basis to ensure that it works correctly and all fire marshals understand their role.
While working as a workplace fire marshal you must not put yourself at risk while carrying out your fire warden duties within your company, as you are there to carry out essential elements of fire prevention within your company to help keep other staff members safe.
Some Duties & Responsibilities of a Fire Marshal
Assess fire risks and take appropriate action
Reporting to supervisors of any concerns
Ensure the general public are aware of fire evacuation.
Take the correct action in the event of a fire
Ensure building is evacuated as safely, without putting yourself in danger
Online Fire Marshal Training Available
To help you stay workplace compliant with your fire marshal training requirements we offer RoSPA approved & CPD certified online fire marshal & fire extinguisher training courses, which are conducted using video based instruction from within your own secure training area.
Each course is available with free fire marshal training videos, which can be paused or rewound as you progress through the training so that you can gain a better understanding of the course content and structure. Once you have successfully completed training all fire marshal certification can be printed on completion.
We also offer onsite fire marshal training throughout Essex, Suffolk, Hertfordshire, Norfolk, , Sussex, London and the UK using our network of instructors. For any additional regarding either our onsite, or our online fire training solutions please contact us through our contact us page.