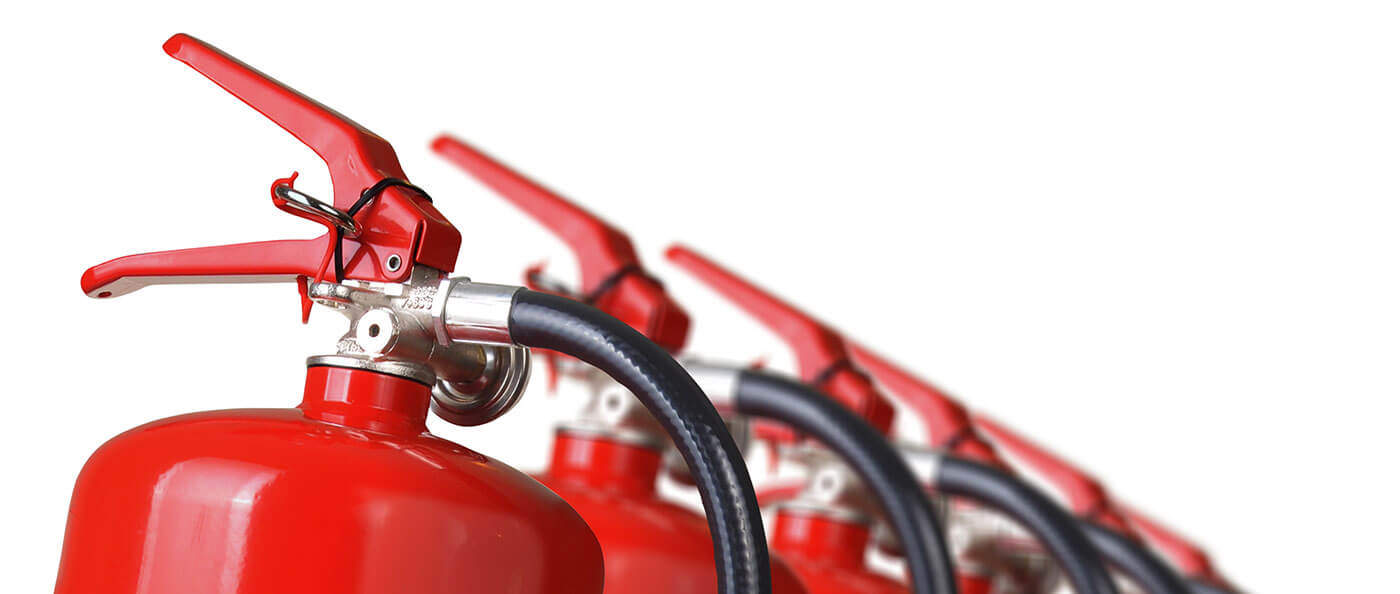 Fire Extinguisher Training With Free Certificate On Completion
To understand the many fire extinguishers that are available on the market today can be quite complex, as it is vital and very important to use the correct fire extinguisher in any emergency situation.
To help you understand the many types of fire extinguisher available and their use, we offer an online fire extinguisher training programme that is CPD certified and approved by RoSPA.
A free fire extinguisher training certificate is available for download when you have successfully completed your course, which can be downloaded and printed for proof of completion and stored within your training records.
Some Course Content, Registration Details Listed Below
Our course is completed using video based instruction, using free fire extinguisher training videos, which can be paused or rewound as you progress through the training, so you can gain a better understanding of the course content and structure.
This online fire extinguisher training programme is an ideal learning solution for doctors, dental & hotel receptionists, office staff, childminders, nursery staff & schools, shops & retail outlets, warehouse & factory workers, or anyone who would like to gain up to date knowledge and fire extinguisher training certification.
Fire Extinguishers
Pre-Engagement Action
Using a Fire Extinguisher
To register and start your fire extinguisher online training course click the "Begin Training" button, which will take you to the simple course registration page.
Video Based Training
Approx 25 Minutes Course Video
Print Fire Extinguisher Certification On Completion
Course Fee: £25 + vat

For a more detailed description regarding the online fire extinguisher course programme that we offer please see our Fire Extinguisher Training page.
If you would like to complete a full workplace fire marshal training course then please see our Online Fire Marshal Training page.
For any additional information regarding either the online fire extinguisher training, or fire marshal courses we have available please contact us through our contact us page.
Additional Online Training
We offer many additional health and safety training courses through our Online Health & Safety Training website, click the picture below to be taken to the course registration page, or click the text link to be taken to the course page for additional information.
If you would like any additional information regarding any of the fire marshal, or online health & safety training we have available please contact us through our contact us page.