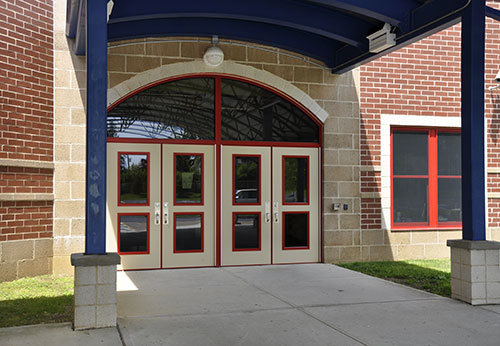 Onsite, Online Fire Marshal Training
Do staff members within a school environment need fire marshal training, as most schools and collages carry out fire training and evacualtion drills on a regular basis?
All staff members within a school or collage need to understand the contents of a fire evacuation plan, for example most schools have after school, or breakfast clubs running, so staff members not only need to be able to deal with normal school hours, but also be aware of children and persons either before, or after school normal hours.
We offer either onsite fire marshal training for the school environment, or online training is also available that can be conducted at a time that is convenient to you.
Some Course Content Below
Explain how fires are caused in the workplace
The components of the fire triangle
Identify the hazards during or after a fire, including the products of combustion
The characteristics of fire and smoke spread
State the different methods used to identify and control hazards
Define the term 'means of escape' in relation to hazards
Outline typical components for means of escape from hazards
Describe methods of detection and raising the alarm
Describe the principle of how fires are extinguished
How portable equipment should be used safely
Identify common fixed systems and where they might be used
Duties of employers and employees with respect to fire safety in the workplace
Undertake a simple safety inspection in the workplace
Stages involved in a fire risk assessment
The role and function of fire wardens in their workplace: on a day to day basis, during an emergency and if they are not in their designated areas of responsibility when the alarm is raised

Our online course is RoSPA approved and once you have registered for training you can start your course straight away.
Registration is a simple process by clicking the "Begin Training" button on the left, which will take you to the simple registration page, where you can either sign up as an individual, or a company with many employees.
On successful completion of the course you will be able to print your fire marshal certification. If you would like any additional information we can be contacted through our contact us page.