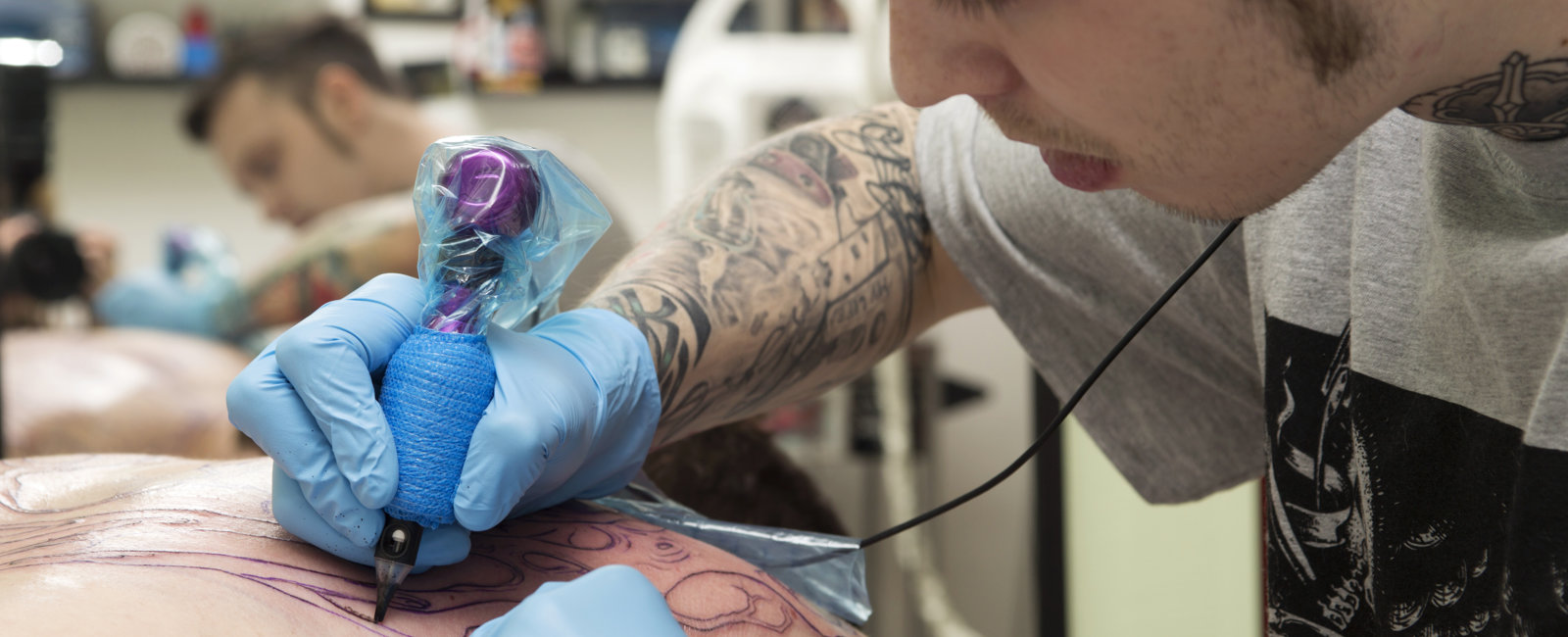 RoSPA Approved Fire Marshal Training, Suitable For Tattooists
We offer RoSPA approved online fire marshal training course which is an ideal learning platform for tattooists & body piercing staff and will help you stay compliant with your workplace fire marshal training requirements and help you meet the Regulatory Reform (Fire Safety) Order 2005.
Our training is conducted using video based instruction and each fire marshal training video can be paused or rewound as you progress through the course. This will enable you to gain a better understanding of the course content and structure as you progress.
We have available online fire marshal and fire extinguisher training and both courses are suitable for tattooists and tattooing studio staff. Training is available to be completed as an individual, or we can set a company training dashboard for your tattooing studio staff.
Select Your Training Programme Below and Start
Additional Online Health & Safety Courses Available
Through our workplace Online Health & Safety Training website we also offer many addition online health & safety courses that are suitable for the tattooing environment, again all completed using video based instruction.
These health and safety at work courses are also approved by RoSPA & also IIRSM and meet many safety standards and can be completed at a time that is convenient to you.
Click the picture below to be taken to the course registration page, click the text link to be taken to the course page for additional information.
If you would like any additional information regarding any of the RoSPA approved e-learning fire marshal, or online health & safety training we have available please contact us through our contact us page.