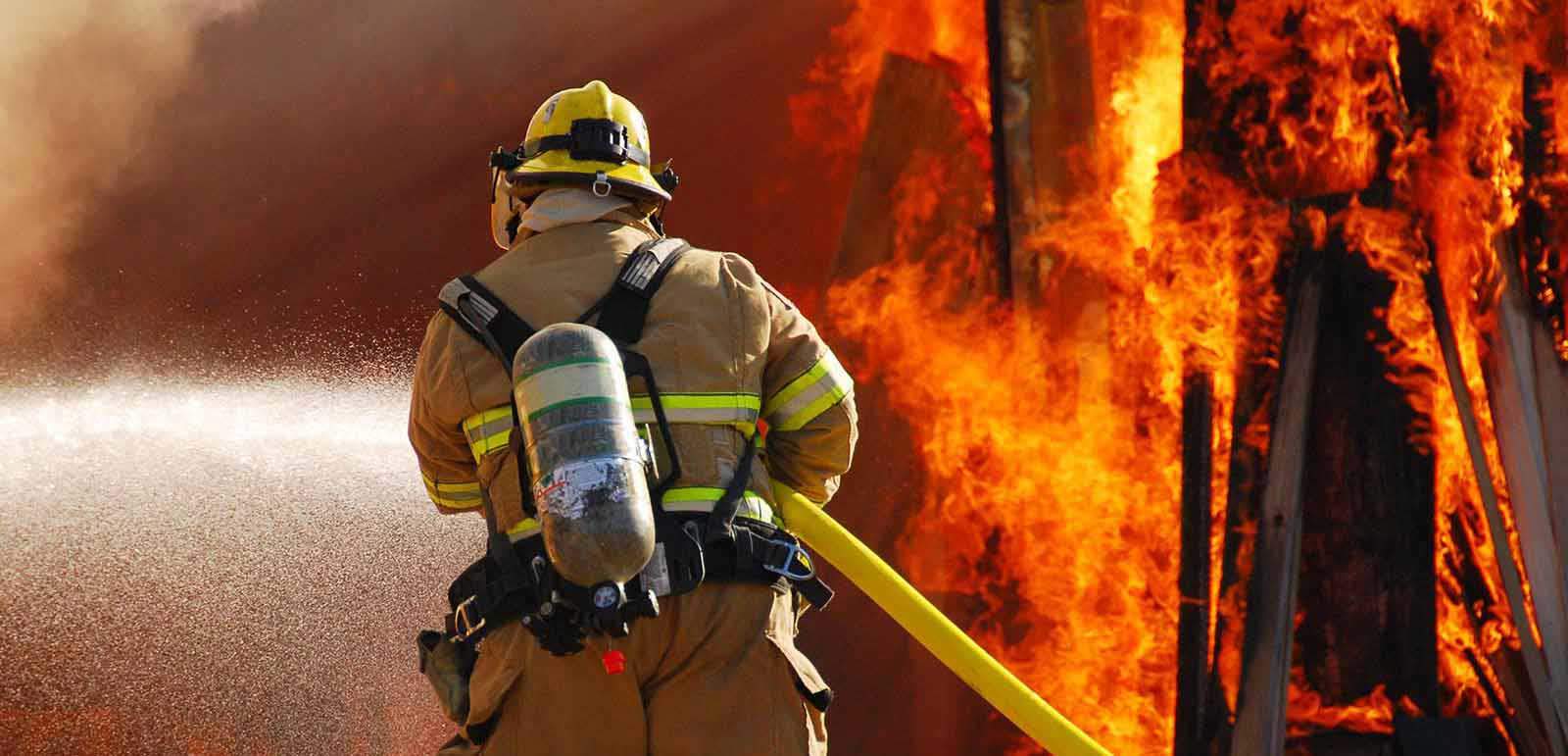 Free Online Fire Marshal Training Certification on Successful Completion
We offer online fire marshal training courses and our workplace fire safety training programmes are approved by IIRSM and also CPD certified. Our online video based training will help you stay compliant with your fire marshal training requirements and offers online fire training free certification on successful completion of each course.
Our fire marshal training UK certificated courses are ideal for many working environments and all fire marshal training certification is available to download and print on successful completion of your chosen course.
These online fire marshal training programmes are an ideal learning platform for many working environments including: doctors, dental & hotel receptionists, factory & warehouse workers, office staff, care homes, shops and retail outlets, cafe's and more.
You can register and start your training by clicking the "Begin Training" any of the buttons below, which will take you to the course registration page but you can also select the text link to be taken to the course page for additional information.
Our courses are conducted using video based instruction and each free fire marshal training video can be paused or rewound as you progress through the training, so that you can gain a better understanding of the course content and structure.
We offer courses that are suitable for workplace fire marshals, care home staff and also a course to help you understand how to use a fire extinguisher and all courses will help you meet and comply with the regulatory reform (Fire Safety) order.
Workplaces are required to have in place sufficient nominated fire marshal to ensure the safety of the workplace and the employees, or the general public that frequent the building.
The online fire marshal training & extinguisher courses are an ideal training solution for hotel, doctors & dental receptionists, retail & shop outlets, for all office staff, factory & warehouse workers, security guards & door supervisors, or anyone who would like to gain current and up to date fire marshal training certification.
Additional Online Health & Safety Courses
We also offer through our Online Health & Safety Training website many additional online training courses that are available with free training certification on successful completion. Select the course image to be taken to the simple registration process, or select the text link to be taken to the course page for additional information.
For any additional information that you may require please contact us through our contact us page.