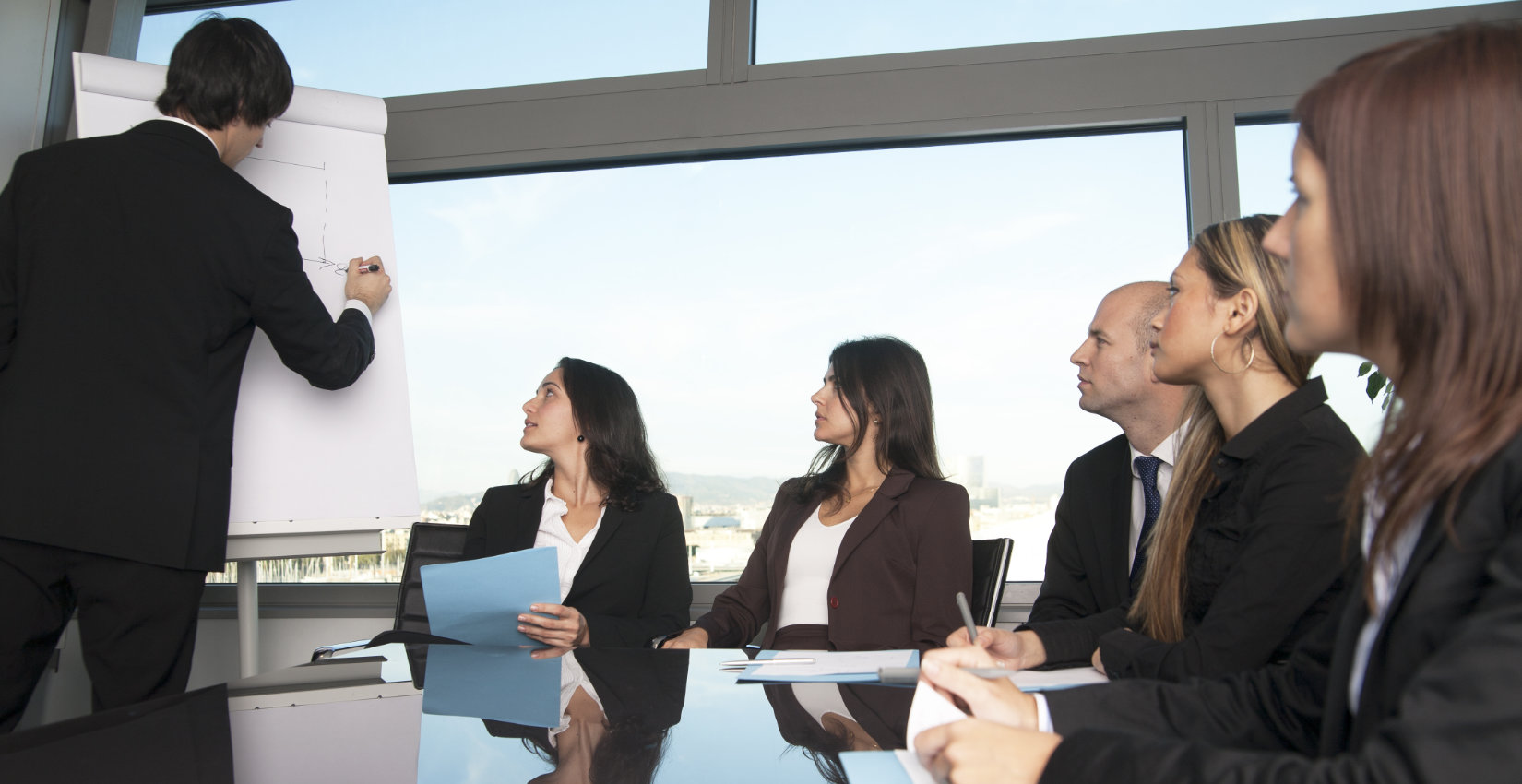 Fire Marshal Training Online Suitable For Employment Agency Staff
In a busy employment agency environment it can be very difficult sometimes to keep your workplace fire marshal training certification current and up to date, due to your busy working schedule and commitments.
We can help you stay compliant with your fire safety training requirements, as under the Fire Safety Order companies have a legal requirement to ensure that there are an adequate number of trained fire marshals within the workplace to aid in an emergency situation.

Our online fire marshal training programme is approved by RoSPA, but its is also CPD certified and is conducted using video based instruction.
All fire marshal training videos can be paused or rewound as you progress through the course, so that you can gain a better understanding of the course content and structure as you progress through the course.
This course is an ideal training solution for employment agencies & employment agency staff and the contracting staff that you have working for you, as a company training dashboard can be generated for your employees.
Free fire marshal training certification is also available with this workplace fire safety training programme, which can be downloaded and printed on successful completion of your training.
You can register and start your course now by clicking the "Begin Training" button above, which will take you to the simple registration and set up process, or you can follow this link to our Online Fire Marshal Training Employment Agencies page.
Additional Health & Safety Courses
We can also help you stay compliant with your workplace health & safety and risk assessment training by offering Online Discounted Health & Safety Training Course Bundles. These bundles are offered at a discounted price, which includes all training certification.
Through our additional workplace health & safety training website we can also offer dedicated health & safety training courses. Please click the following this links to our Online Risk Assessment Training and our Workplace Health & Safety Course.