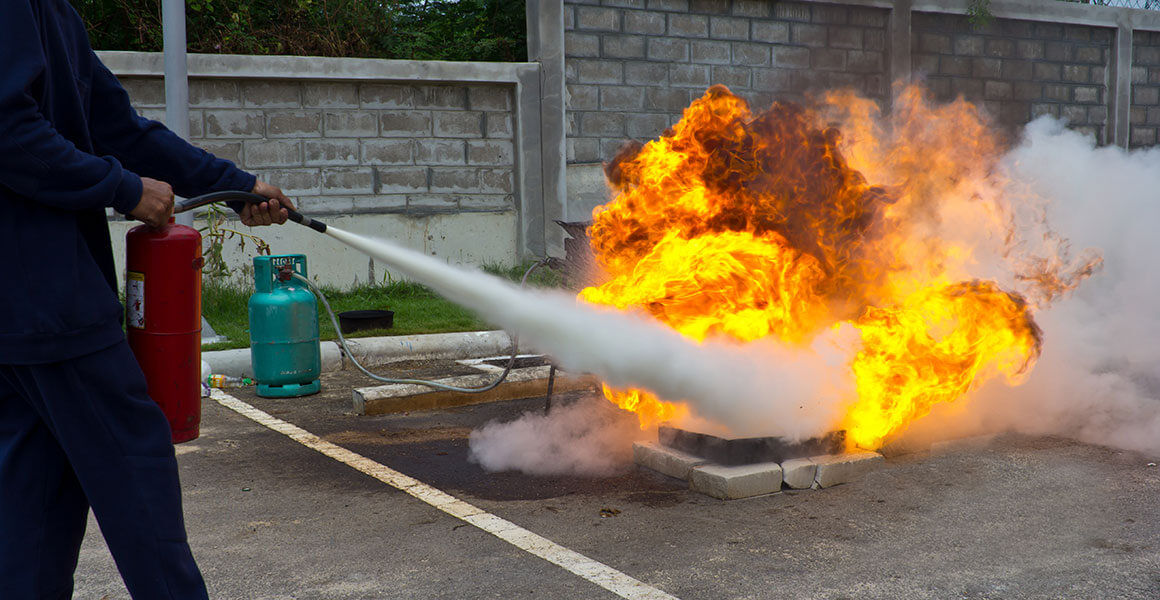 Free Trial For Online Fire Marshal Training
We offer a free trial for our online fire marshal training, which includes the first module and once completed this module can be used to complete the complete course, so you do not have to complete this module again. Our online fire marshal course will help you comply with the regulatory reform (Fire Safety) order 2005.
Our online fire marshal training is approved by RoSPA and is CPD certified and is conducted using video based instruction and all certification can be printed on completion of the course.
This fire training online course is RoSPA approved and is conducted using video based instruction and each video can be rewound, or paused to get a better understanding of the course content.
Some Course Content Listed Below
Chemistry of Fire
Common Causes
Basic Safety Features in Buildings
Introduction to Fire Extinguishers
What to do in Cases of Fire
Statistics
Current Safety Legislation
Fire Risk Assessment
Preventative Measures
Safety Features within Buildings
Role of the Fire Marshal
Action on Discovery
Drills and Evacuation
Fire Extinguishers
Pre-Engagement Action
Using a Fire Extinguisher
Register For Your Training
Register For Your Free Trial
You can register for your free trial for our RoSPA approved online fire marshal training, or any of the additional online training courses that we offer by clicking Free Trial Click Here.
Once you have completed your free trial, which includes module 1 of the course you can complete the remaining modules by purchasing the course.
Our online fire marshal training is an ideal training platform for office staff, doctors & dental surgery staff, receptionists, shop assistants, or anyone who requires fire marshal certification. Please contact us through our
contact us page
for any additional information you may require.