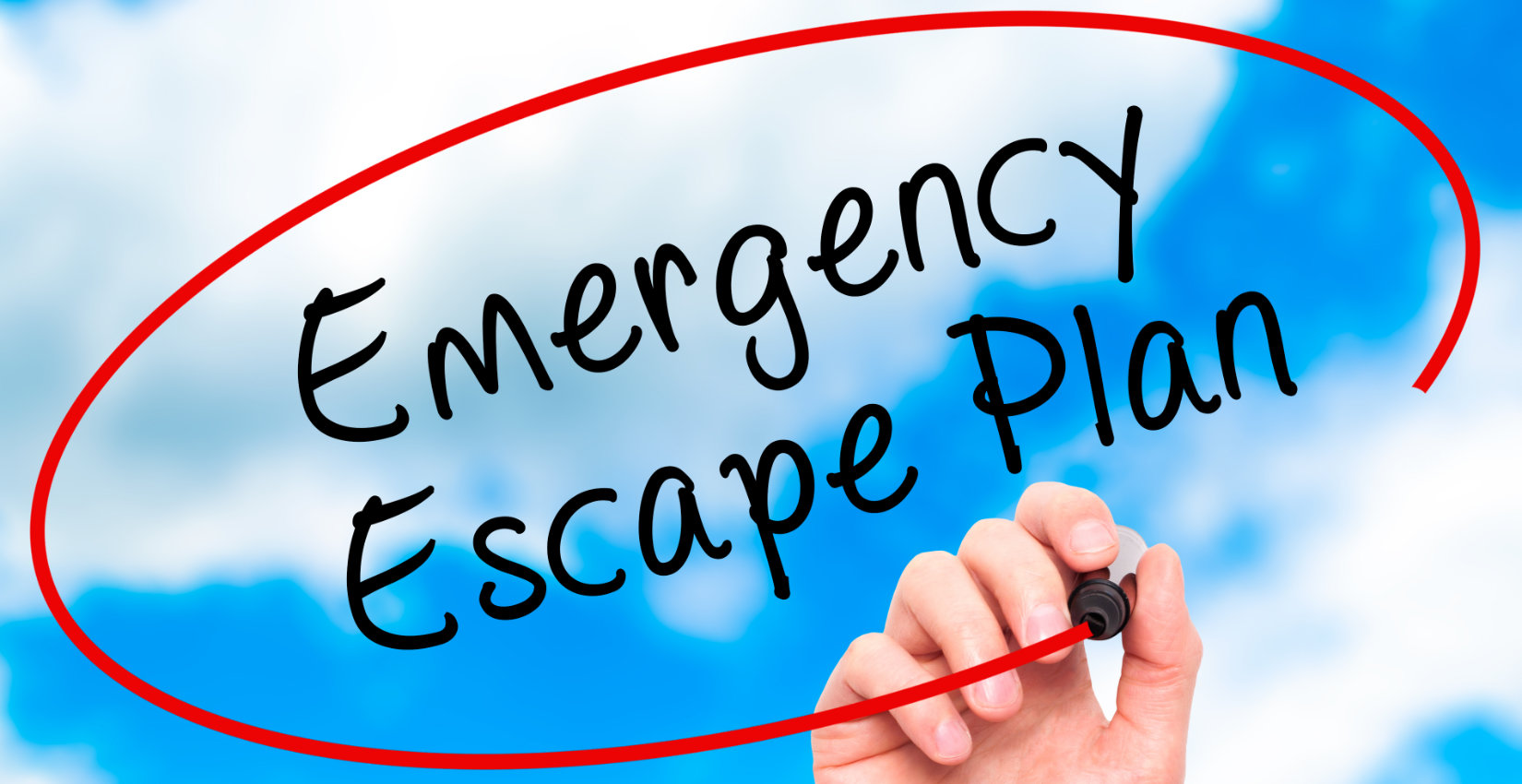 Compliant Online Fire Marshal Training
It may be difficult and frustrating sometimes to keep your workplace fire marshal training current and up to date, due to working commitments, or low staff numbers due to sickness or employees working onsite and away from the company.
We can help by offering and easy to complete online fire marshal training platform for individuals and company bookings, which will help you stay compliant with your fire safety training requirements.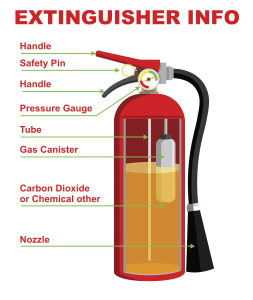 We offer many courses through our online fire training website, which include general fire marshal training, fire safety training for care homes and a fire extinguisher training course.
Our e-learning fire safety training is suitable for many working environments and employees, including: office staff, hotel, doctors & dental receptionists, door supervisors and security guards, care homes, warehouse and factory workers, or anyone who would like to gain current and up to date fire marshal training certification.
All fire safety training courses that we offer are completed using video based instruction and are available with free fire marshal training videos, which can be paused or rewound as you progress through the course, this will enable you to gain a better understanding of the course content and structure as you progress.
Training is completed through your own secure learning area and once you have registered for training you will be able to complete your course over a number of days if required.
Our courses are also available with free fire marshal training certification, which can be downloaded and printed on successful completion of your chosen course and stored for your records.
For additional information on any of the online fire marshal training programmes that we offer please select from the menu above, of you can send us an email through our contact us page.