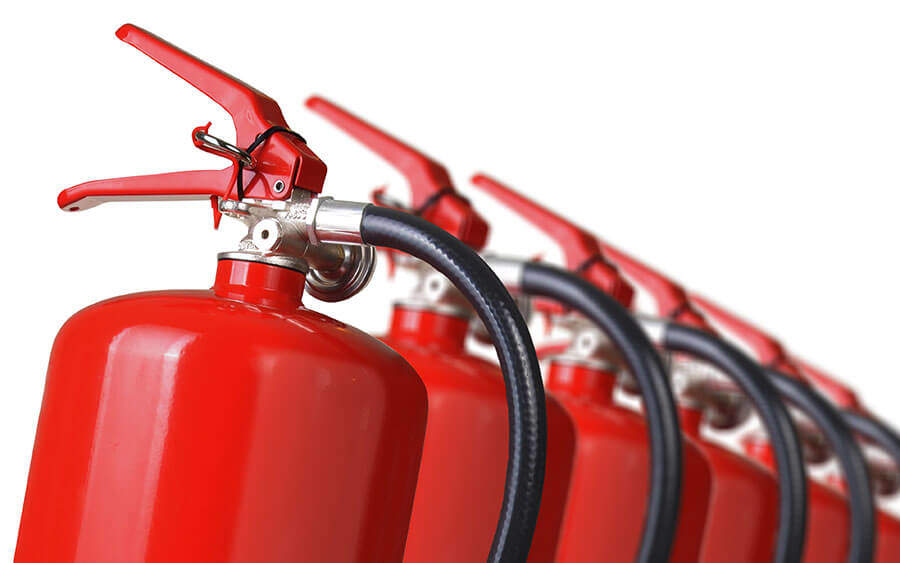 Burns First Aid Kit For Confined Spaces
If you are working in confined spaces, where there many be a risk of burns, then it is advisable to carry a burns first aid kit to aid in the treatment of burns.
This confined space and rescue burnshield first aid kit is a compact comprehensive burns first aid kit for working in confined spaces and is your complete confined burns rescue kit for all emergency situations.
The kit is compact and can be easily stored within your working equipment and carried with you throughout your working day and the contents of this confined space burns first aid kit include:
8 x Burn dressings 10cm x 10cm
3 x Burn dressings 20cm x 20cm
2 x Burn dressings 60cm x 40cm
3 x Digit dressing 2.5cm x 50cm
1 x Limb dressings 5cm x 1m
3 x Cohesive foam bandage 6cm x 50cm
1 x Fire / trauma blanket 80cm x 80cm
1 x Foil blanket 1m x 2m
2 x Crepe bandage 15cm
3 x Hydrogel pump spray 125ml
2 x Gloves (pair)
1 x Transpore tape 2.5cm x 10m
To see the product page and to order, with delivery direct to you please follow this link to our confined space burns kit page. We offer many more burns treatment products and you can view a selection below, click on any of the image to be taken directly to the product page.
[nectar_woo_products product_type="all" category="burns-kit" columns="3″ carousel="1″ controls_on_hover="1″ per_page="8″]